Rent a Bike Vivas is part of Motos Vivas a company founded in 1970.
 Located in one of the prettiest towns from Majorca.
We offer a service so people can enjoy Sóller and the whole island of Majorca in all their varieties: beaches, towns, and the Serra de Tramuntana.
If you are visiting this site then you're obviously thinking of renting a bicycle while you are visiting Majorca on holiday.
Well all we can say is, you have come to the right place!
Why not enjoy the island by coming to our shop, hiring a bike and exploring the perfect island to enjoy cycling?
Renting a bike, rather than having to travel with your own, can save you a lot of hassle. You don't have to waste time disassembling/assembling and packing.
No need to buy an expensive bike travel bag or worry about your pride and joy being lost, stolen or damaged at the airport.
We have a variety of bikes for hire, racing, MTB, city and children's bikes.
They all come lovingly prepared and serviced to ensure that your time here is spent riding and not worrying about your bike.
We include helmet, pump, saddle bag with a spare inner tube, patch kit, tire levers and a set of allen keys, water bottle holders, locks and all our bikes have insurance.
When you come to our store, what else do we offer?
Rent a bike and explore on your own how beautiful is the "Serra de Tramuntana", declared a World Heritage Site by UNESCO under the Cultural Landscape category.
Our showroom  is located in just 2 minutes from the center. If you want to buy a bicycle, we have diferents models at your disposal.
If you have a problem with your bicycle, we can repaired.
Enjoy pedaling through the "Serra de Tramuntana"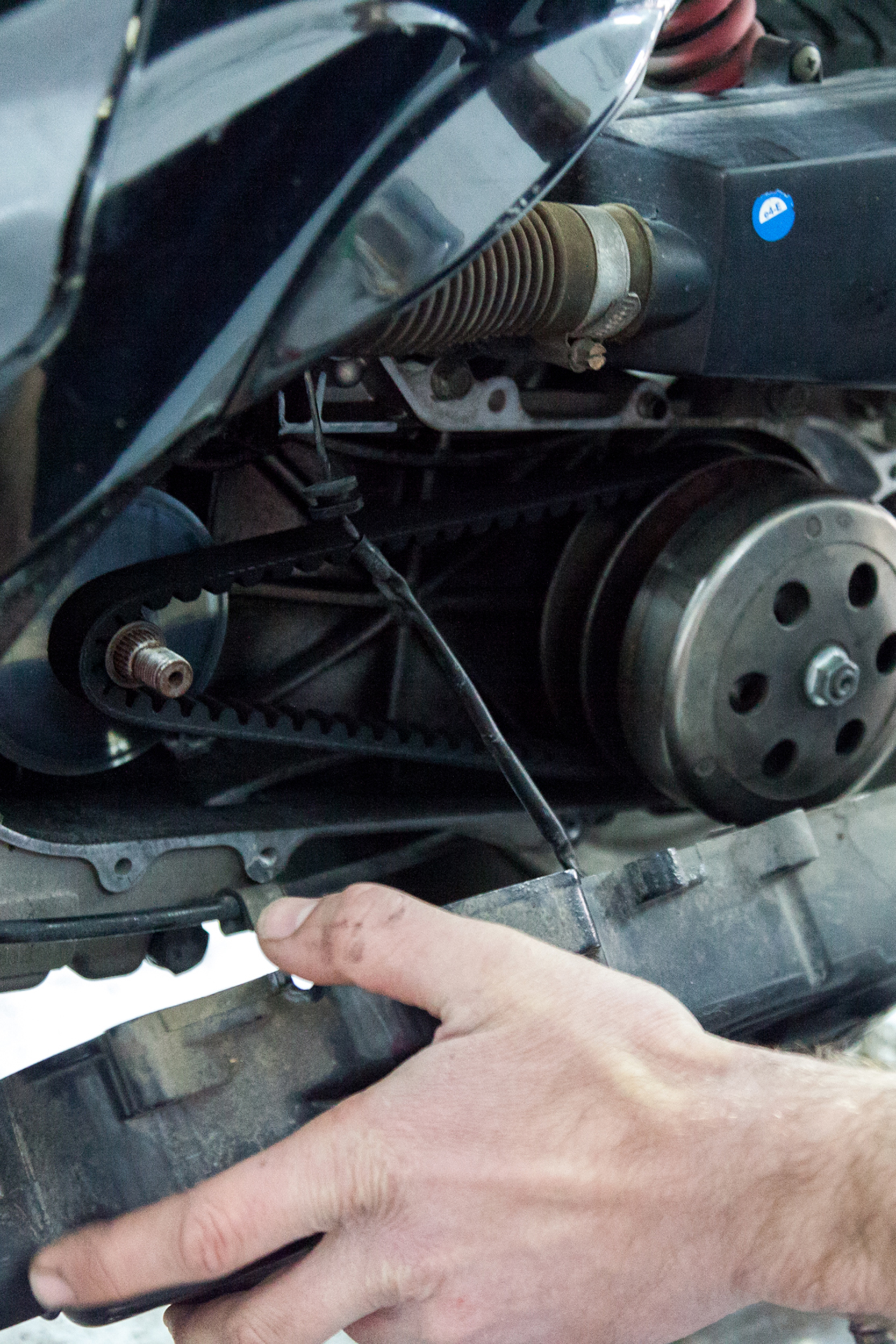 We repair all makes and models of motorbikes. We go through the ITV for you.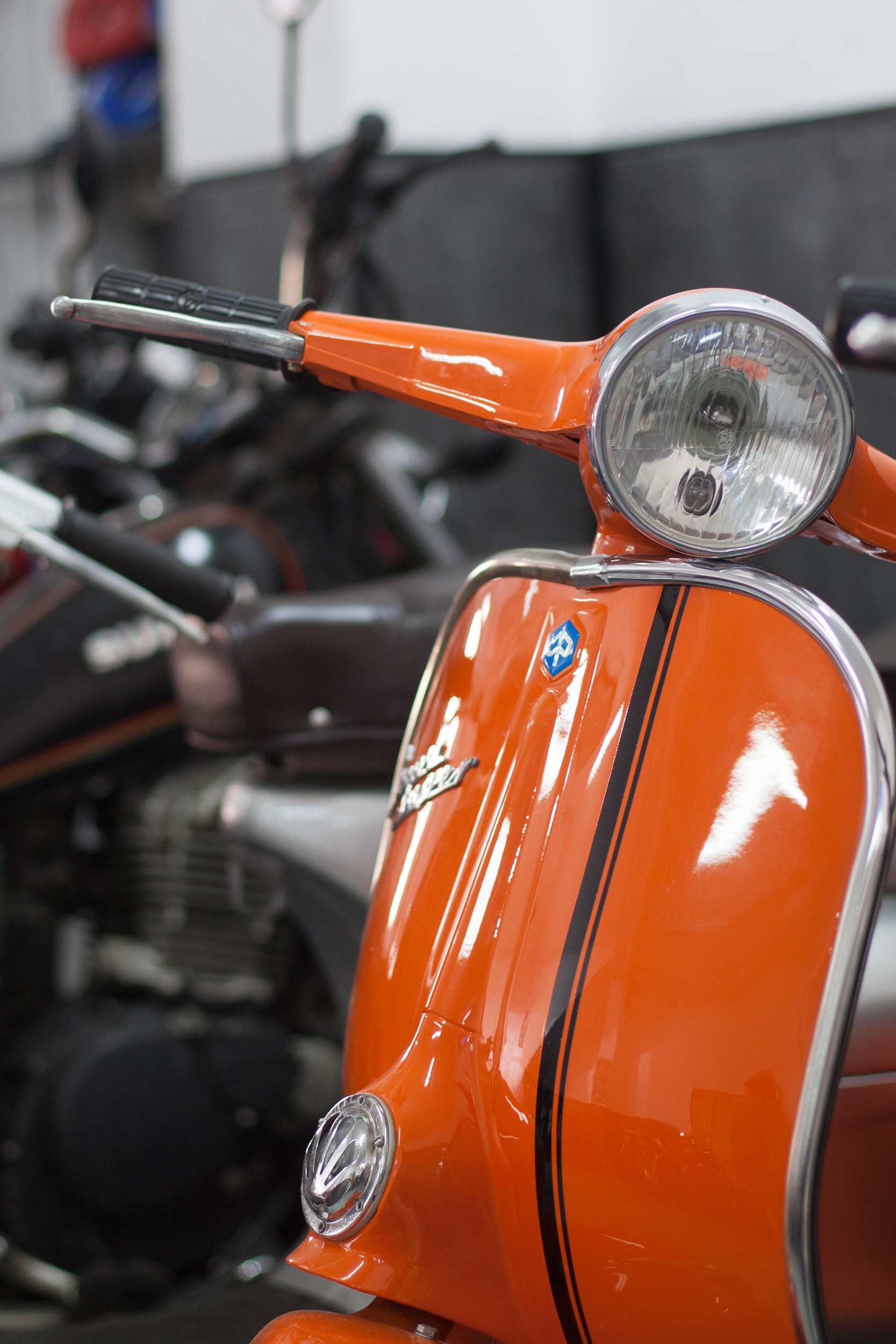 We stand out for our classic Vespa restorations, but we restore any type of motorcycle.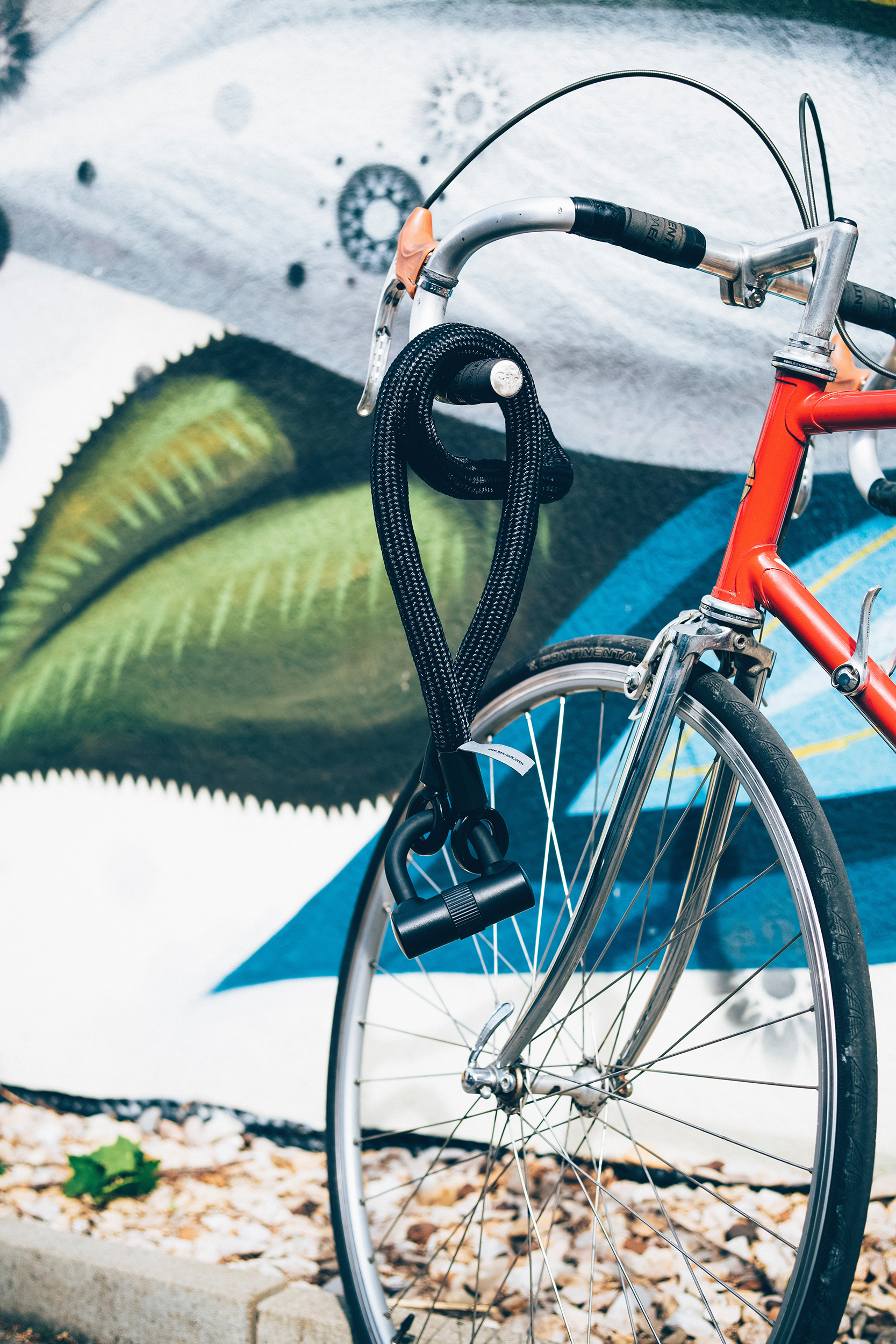 Would you like to turn your old racer bike into a fixie?